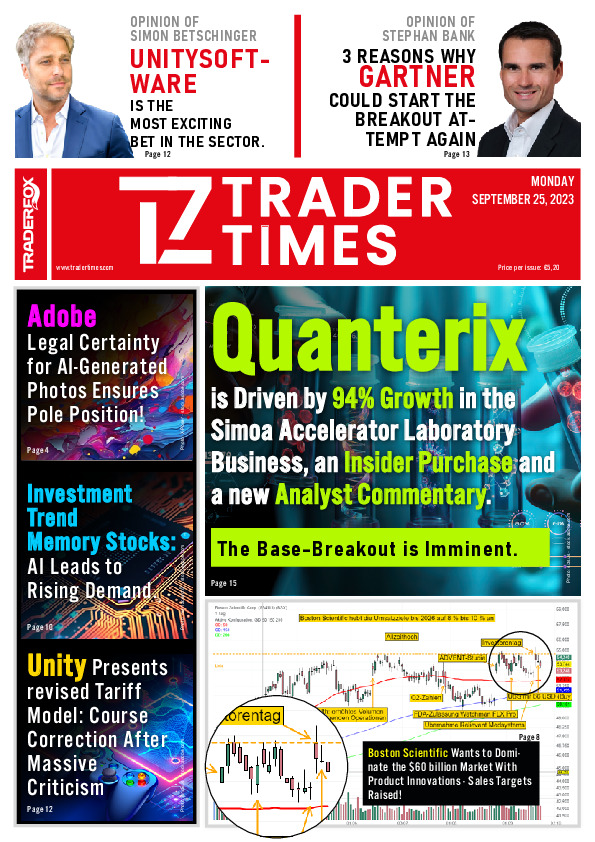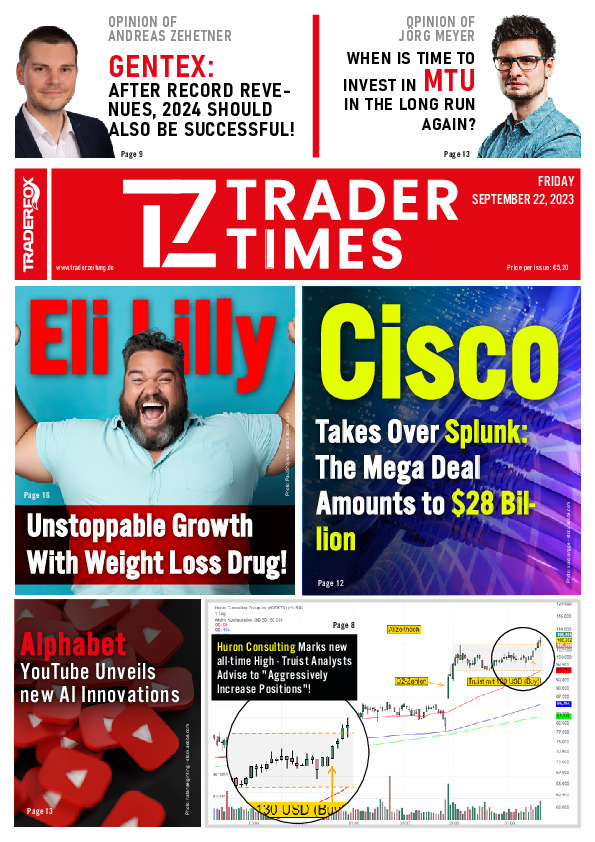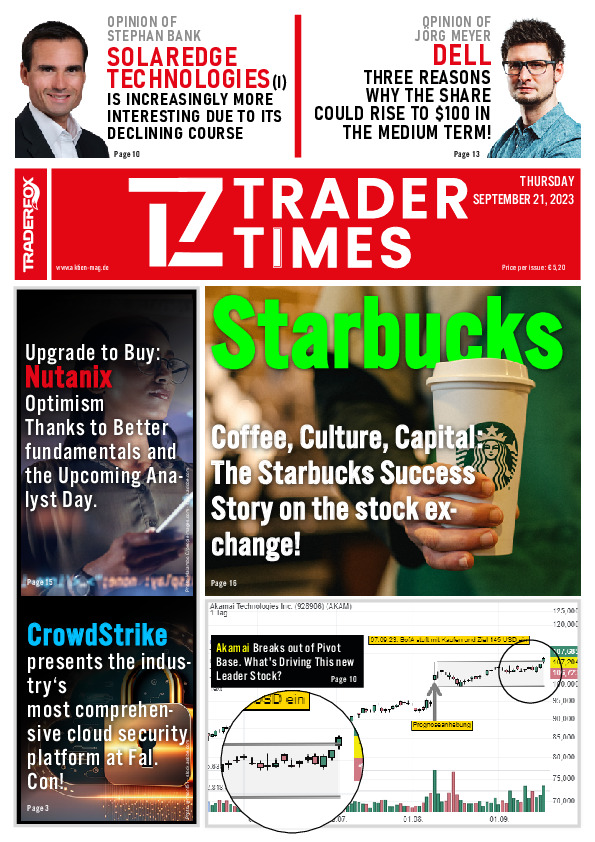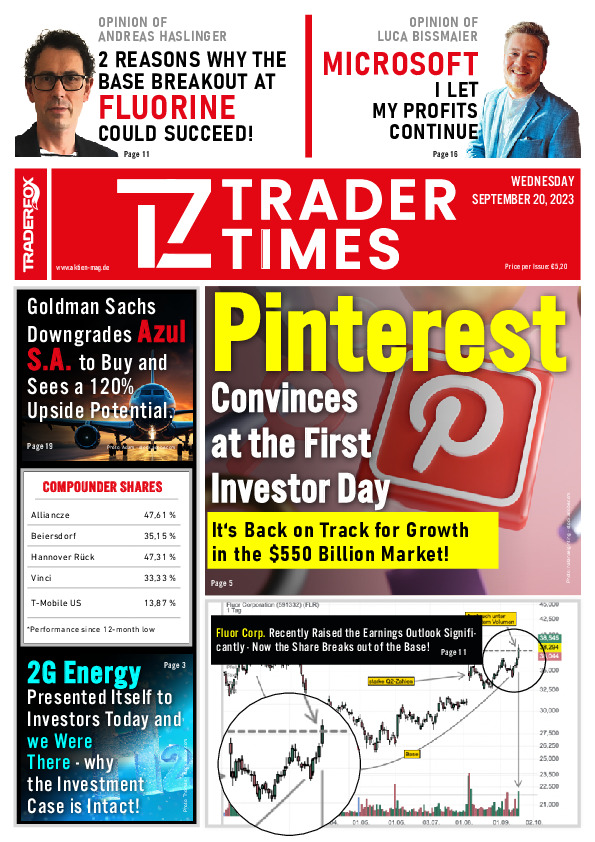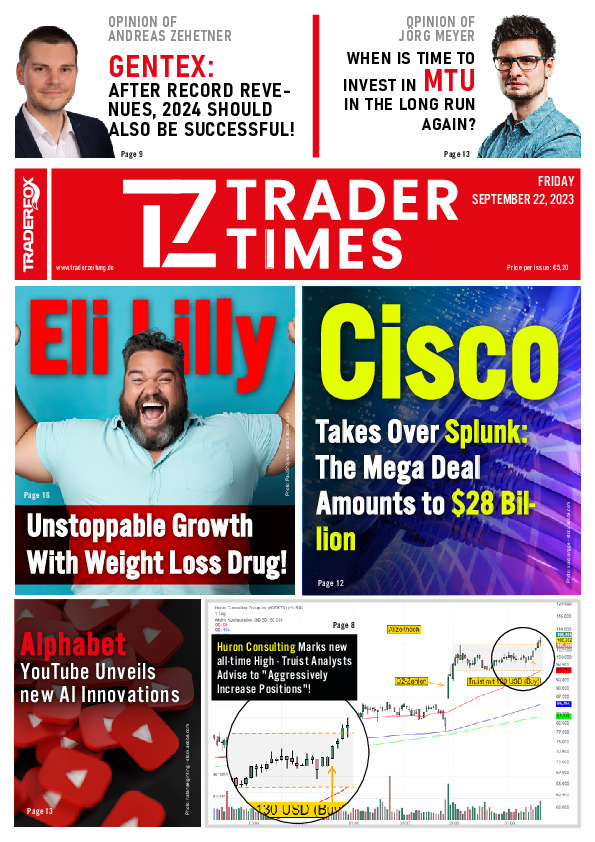 Trader Times from 09-22-2023
The network specialist is now making the most expensive purchase in its company history. With the takeover, Cisco plans to become one of the largest software companies in the world. Cisco plans to expand its software business with a deal worth billions. On Sept. 21, 2023, the company announced that it would acquire IT security specialist Splunk for a sum of $157 per share in cash. It is one of...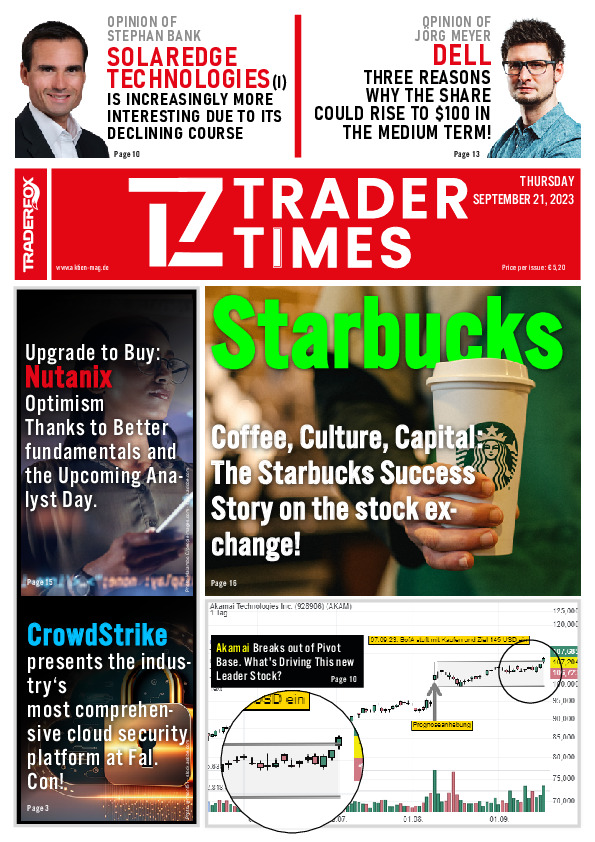 Trader Times from 09-21-2023
Bank of America analysts are getting more bullish on enterprise cloud platform provider Nutanix (NTNX) thanks to better fundamentals and the upcoming analyst day. Shares of enterprise cloud platform provider Nutanix (NTNX) are rather volatile and had jumped significantly in early September. Nutanix is a cloud computing software company that specializes in delivering hyper-converged infrastructure...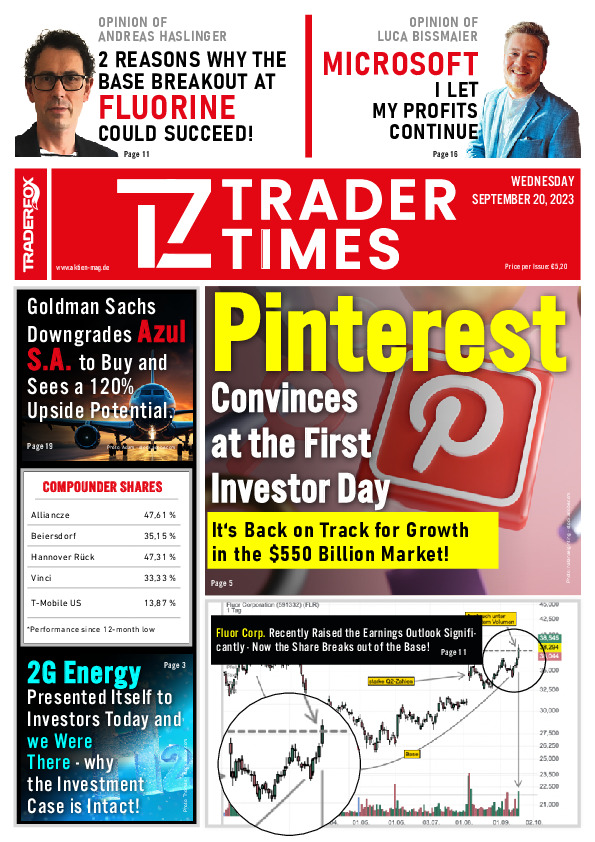 Trader Times from 09-20-2023
Pinterest (PINS) is considered a source of inspiration for finding new recipe ideas, clothing styles, furniture or travel destinations. More than 6 billion searches are already conducted every month. The start after the IPO in 2019 was initially promising. Interest was immense during lockdown, before user numbers dwindled after the pandemic and growth slowed as the digital advertising market took a...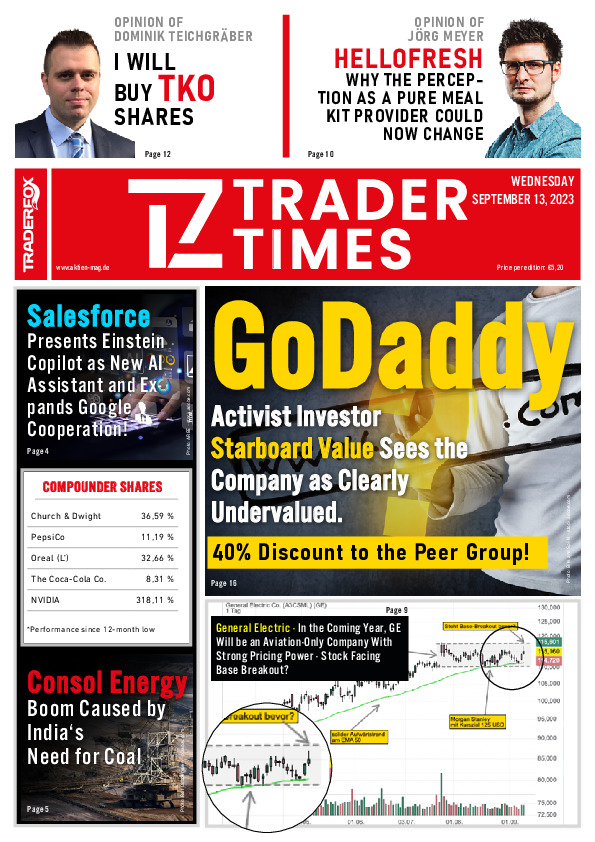 Trader Times from 09-13-2023
The activist investor Starboard Value is invested in Godaddy. In yesterday's letter to shareholders, they point out that the FCF multiple is at least 40% undervalued. B.Riley raised the target to $107 today. The market could start to play a reduction of the undervaluation and the big picture breakout could start. Godaddy (GDDY) is the world's largest registrar of confirmed domains, a provider...